Maxxillion is a Singapore based family office with over 10 years track record in both domestic and international investment and projects.
With an extensive track record in real estate and venture capital, Maxxillion has established itself as a major independent player and trusted partner in supporting many notable globally competitive business ventures.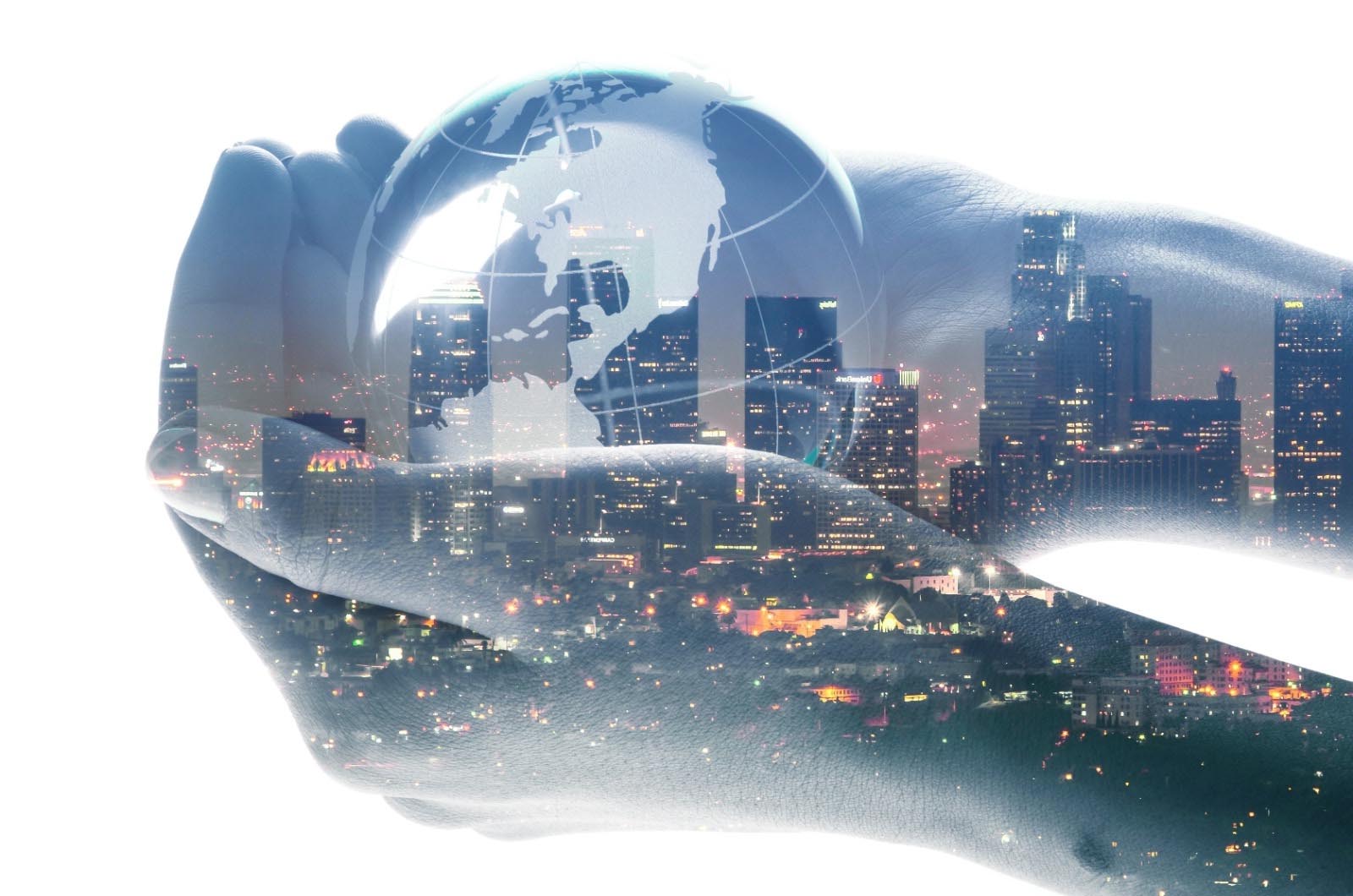 Investment by Growth Stage and Investment Factors

Early

Growth

Late

Pre-IPO

PIPE

Consumer Service

Internet & Mobile Service

Medical & Healthcare

Education

Real Estate
Strategic Imperatives and
Maxxillion invests in a range of companies, industries and sectors, but its central focus revolves around technology and real estate.
Our commitment in shaping the future business landscape through innovation has led us to participate in many eminent global investments in high growth technology sectors ranging from artificial intelligence, online payment, robotics and other emerging new technologies.
In instances where the primary business is not directly technology related, our investment philosophy has been framed around the concept of leveraging on technology to create digital transformation to greatly impact the effectiveness of the business.
Investment by Growth Stage and Investment Factors

Early

Growth

Late

Pre-IPO

PIPE

Consumer Service

Internet & Mobile Service

Medical & Healthcare

Education

Real Estate