Philippines
Malaysia
Vietnam
CENTURY SPIRE
Makati, Philippines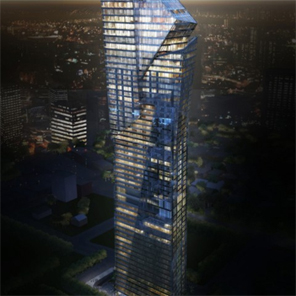 The Century Spire was designed by Daniel Libeskind of Studio Daniel Libeskind. The interior design was done by Armani/Casa Interior Design Studio of Giorgio Armani. The glass-clad tower is divided into three branches with varying heights.
Between the two highest tower shafts is a diagonal glass structure was placed by Libeskind which includes penthouses. The lower third floors of the tower are for office use and the upper floors are residential. Underground parking will also be present and two floors of the building are also allotted for amenities for residents.
MILANO RESIDENCES
Makati, Philippines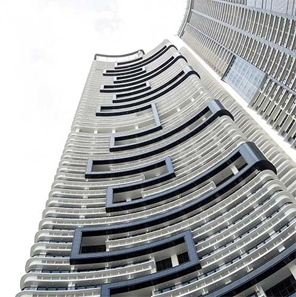 The Milano Residences, Interior Design by Versace Home. Located at Century Ctiy in Makati City, As of 2017, it is the 17th-tallest building in the Philippines.
The Milano Residences stands on some of the most prime and expensive real estate within this modern, future-ready district - a city in constant progress.
CENTURIA MEDICAL SUITES
Makati, Philippines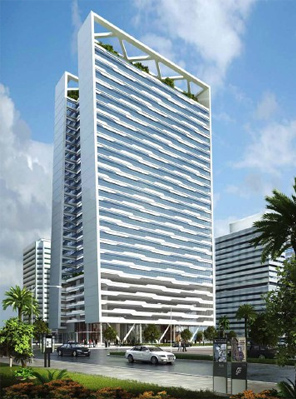 Centuria Medical Makati is a one‐stop, outpatient medical-IT facility located at the heart of Century City, Makati, Philippines, which will house more than 700 clinics.
As a techno‐medical institution, Centuria Medical Makati aims to provide an efficient clinic environment for doctors and equally, hassle‐free patient‐centered services to all guests. All these, plus a modern carefully designed interior space, contribute to the unique and holistic healing experience within the building.