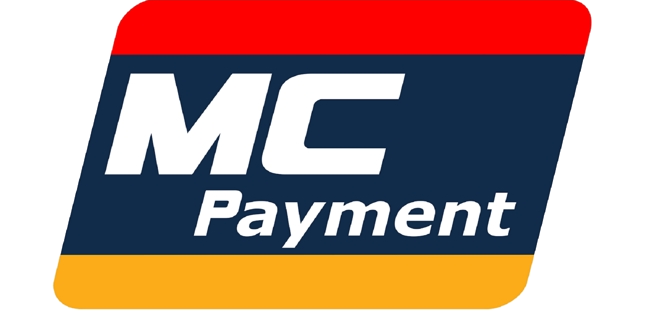 Leading Payment Technology and Merchant Service Provider in Asia Pacific
Founded in Singapore in 2005, MC Payment is both a payment technology and merchant service company that supports the end-to-end value-chain of commerce transactions, ranging from suppliers and merchants to consumer payments.
As a pioneer Omni-channel payment provider in Southeast Asia and Oceania, MC Payment has led the way in the mobile and digital payments space while continuing its support to merchants with traditional online and in-person payments. MC Payment is also proud to be the first MasterCard certified gateway in Asia for Level 3 enhanced data processing.
Understanding the complexity of this regional payment landscape, MC Payment has become that bridge that facilitates commerce transactions across the region, with payment acceptance ranging from credit and debit, to locally preferred alternative payments, while serving regional merchants and financial institutions alike.
We bring payment simplicity to consumers and enterprises by constantly perfecting payments. It is seeking to list in Singapore Stock Exchange (SGX).

Singapore's Largest Provider of Customised Multimedia Solutions for Museums and Galleries
REVEZ Corporation (SGX:RDU) is an agency that provides full-suite interactive technology solutions. We specialise in crafting immersive digital interactive multimedia technology and top-notch Software as a Service (SaaS) solutions to achieve your organisation's goals. As a recognised name in the business, we have an excellent track record in providing end-to-end delivery for galleries and museums, exhibitions and events, as well as campaigns and complete SaaS solutions.
Our dedicated team of creative technologists and software engineers redefine the industry standards of digital interactive conceptualisation, strategy, and consultancy - thanks to our core competency. We are experienced in taking clients through creative conceptualisation, content strategy, design, development, and deployment of the final solution.
REVEZ is Sitecore and DNN Certified to anticipate and meet the ever-changing IT needs of corporations. Our proficiency in these established Content Management Systems (CMS) empowers us to fully utilise Sitecore and DNN platforms to maximise the efficiency of our solutions.

Internationally Renowned Asset Management Firm With Integrated Expertise in Business Advisory, Innovative IT Solutions and Real Estate Services
Meyzer Group is a global consultancy who has proudly supported some of the world's most prominent multinational corporations in formulating the most adaptive strategy to achieve their business objectives.
Our business is structured around 5 operating divisions to address our clients' most compelling issues and opportunities: Business Advisory, Technology, Real Estate, Investor Relations and Venture Capital.
Recognizing that the world is going digital and unstoppable, we complement our integrated expertise with a digitally driven approach to help companies stay ahead at the forefront of innovation in this disruptive age.
To help bridge the gap between business and technology, we work alongside with our clients as one team to drive their business growth through Strategy Consultation, Digital Transformation, Private Equity and Marketing Services.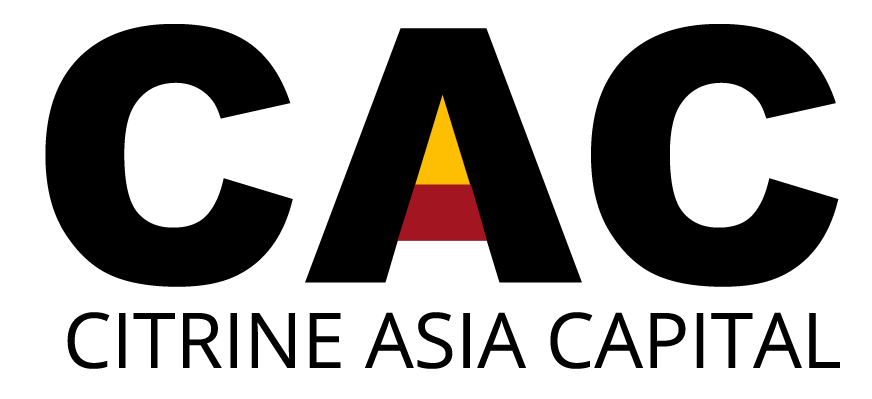 Asia's Premier Real Estate Investment Manager for REITs, Property Development and Infrastructure Funds
Citrine Asia Capital (CAC) is a premier asset management company with a core focus on real estate investment.
As a subsidiary of Goodland Group Limited (SGX:5PC), one of the leading Singapore companies specializing in the fields of property development, CAC's unified in house resources supports the operation of a fully integrated platform across the entire real estate value chain.
With a suite of REITs and real estate projects under our belt, CAC provides clients with an access to a broad spectrum of strategies that are aligned with their investment objectives and time horizon.
Driven by a dedicated management team with in-depth knowledge and vast experience in the finance and real estate industry, CAC has a relentless focus on delivering the best performance for our client's investment.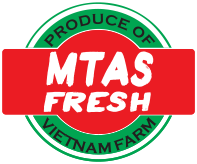 Vietnam's Top Fresh Fruit Exporter for Asia and European Markets
Minh Tran Agricultural Science Co. Ltd (MTAS) was established in 2008 with specializing in farming and agriculture services.
One of major products of the company is Cat Hoa Loc Mango. The mango is growth in 27.4 hectares, located in the South East of Vietnam. The farm also carries a facility for cattle farming with more than 120 cows.
There are additional fruit and spices, are planted in the farm such Dragon Fruit in Binh Thuan Province with the size of 50 hectares
A part of fruit trading to the European markets, MTAS is also supporting the agriculture industry by   transferring expertise to other farmers and clients.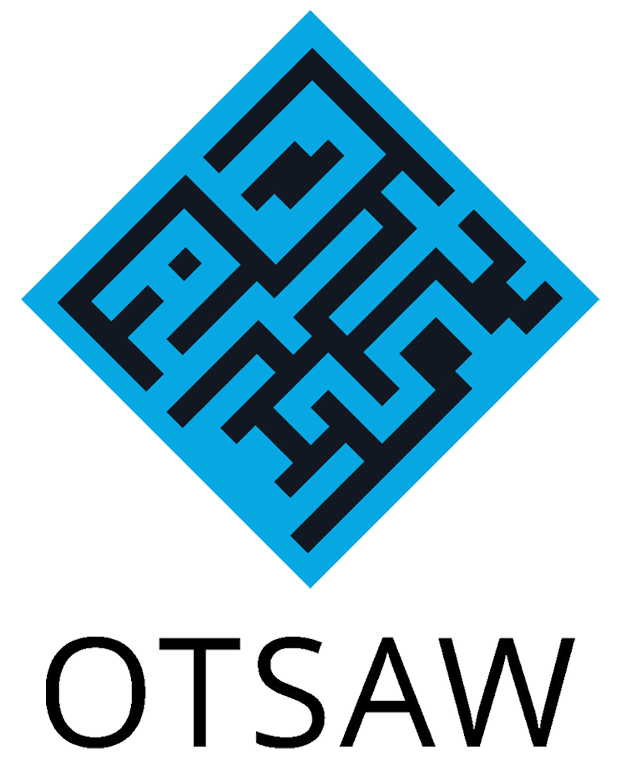 Revolutionary Robotics Solutions for Security, Delivery, and Mobility applications
OTSAW is a technology innovator that builds groundbreaking solutions to improve environments, business processes, and everyday lives. With a global team that spreads from Singapore to Silicon Valley, we build robotics solutions for security, delivery, and mobility applications, implementing our self-driving and artificial intelligence technologies into OTSAW's cutting edge machines.
Otsaw is seeking to list in Singapore Stock Exchange (SGX) in 2020.

Shaping Smart Cities with ICT and Digital Solutions
Back in 2006, ActiV Technology started out as a 3 men team providing enterprise IT solutions in Singapore. Over the last decade, ActiV rapidly expanded downstream and upstream to build extensive ICT and digital capabilities, spanning from network infrastructure works to digital applications development.
Today, ActiV serves thousands of Clients across several industries in Asia Pacific. With a global presence in 6 countries and over 400 employees, ActiV continues to transcend barriers and raise the bar in today's digital first world, shaping Smart Cities of Tomorrow.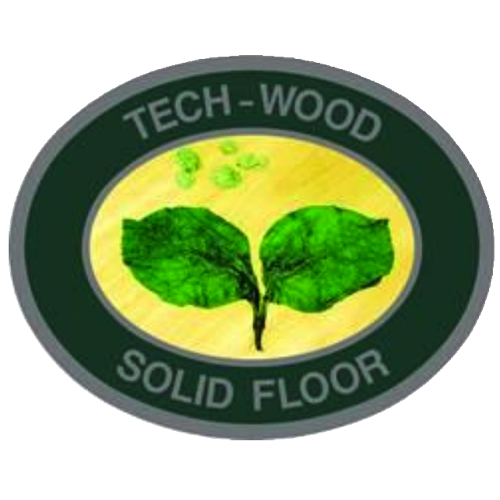 First Grade Provider for Quality Timber Products and Flooring Solutions
Jason Holdings Limited (SGX:5UU) provides timber flooring services. The Company supplies, installs, sells, and distributes timber products and flooring accessories.
Jason Holdings carries a range of more than 30 types of timber species to cater to its customers' preferences and budget. leveraging its extensive knowledge of wood properties and installation methods, the group has supplied and installed millions of square feet of timber flooring for numerous private and public residential and commercial projects.
The group has been awarded grade l6 by the Building and Construction Authority ("BCA") in the Finishing and Building products category and this allows it to tender for singapore public sector projects of unlimited contract value. Jason Holdings is also a BCA-Approved training and testing Centre, which allows it to carry out training and assessment for workers and senior staff in the area of timber flooring.
Jason Holdings Limited was incorporated in 1987. It was listed in Singapore Stock Exchange (SGX).

Singapore's Leading Model in Continuous Learning
ETE Academy, a WSQ certified training institue, was established to provide in-demand skills training and professional upgrading programmes that cater to the specific needs of Professionals, Managers, Executives and Technicians or PMETs, Small and Medium Enterprises (SMEs), as well as corporate organizations.
Our panel of certified trainers comprises industry veterans who are highly skilled in imparting real world business know-how and knowledge through the delivery of tailor-made interactions and learning experiences. We adopt a hands-on, minds-on, and market-based experiential approach to business education that is designed to equip learners with practical and analytical skills to meet challenges from a realistic business as well as market perspective.
We work with every learner and organization at the fundamental level, by identifying important issues and critical areas, challenging and equipping people to find answers, empowering them to challenge conventional wisdom, and enhancing their capacities so that they can create new resources that will help shape the future world of business.
International Distribution of Modern-Style Home and Office Furniture
Cacola Furniture International Limited (SGX:D2U) is engaged in designing, manufacturing, sale, and distribution of a wide range of modern-style home and office furniture.
The company offers furniture products such as display cabinets, shelves, tables, chairs, beds, chests of drawers, wardrobes, nightstands, armories, children's furniture, dining tables, chairs, sideboards, writing desks, bookcases, and computer units for office. In addition, Cacola Furniture International, also provides fabric and leather sofas, as well as mattresses. The company's markets includes Unites States, Canada, Spain, South Africa, etc.
Cacola was listed in Singapore Stock Exchange (SGX).